All New 2019 VW Jetta Launch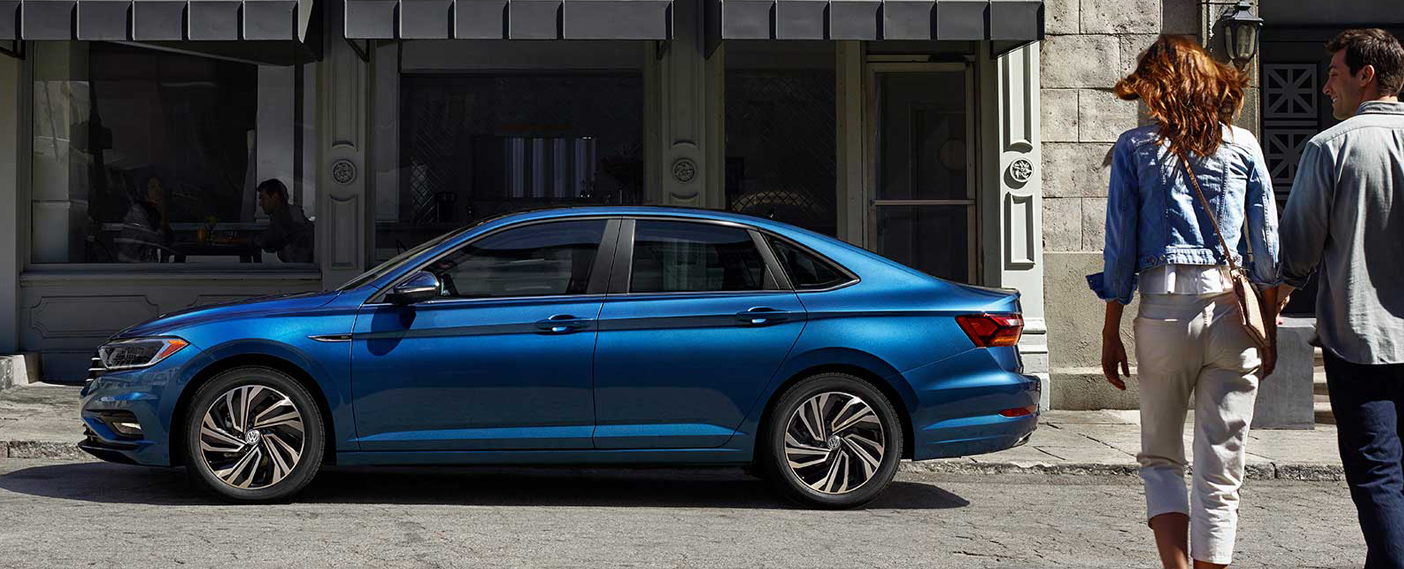 April 18th - The all-new Jetta will be revealed at Vista Volkwagen. See why everyone at the Detroit Auto Show was talking about the world premiere of the all-new Jetta.
We are excited to announce the impending All-New 2019 VW Jetta launch! The fully redesigned 2019 Jetta enjoys a wider poise, more interior space and a greater length. Accommodations include more comfort and entertainment tech, a suite of new driver-assist safety features, a brand new 1.4-liter 4-cylinder turbo engine paired to a new 8-speed transmission. It is guaranteed to be a hit with both our clients and automotive journalists alike. Stay tuned for more information.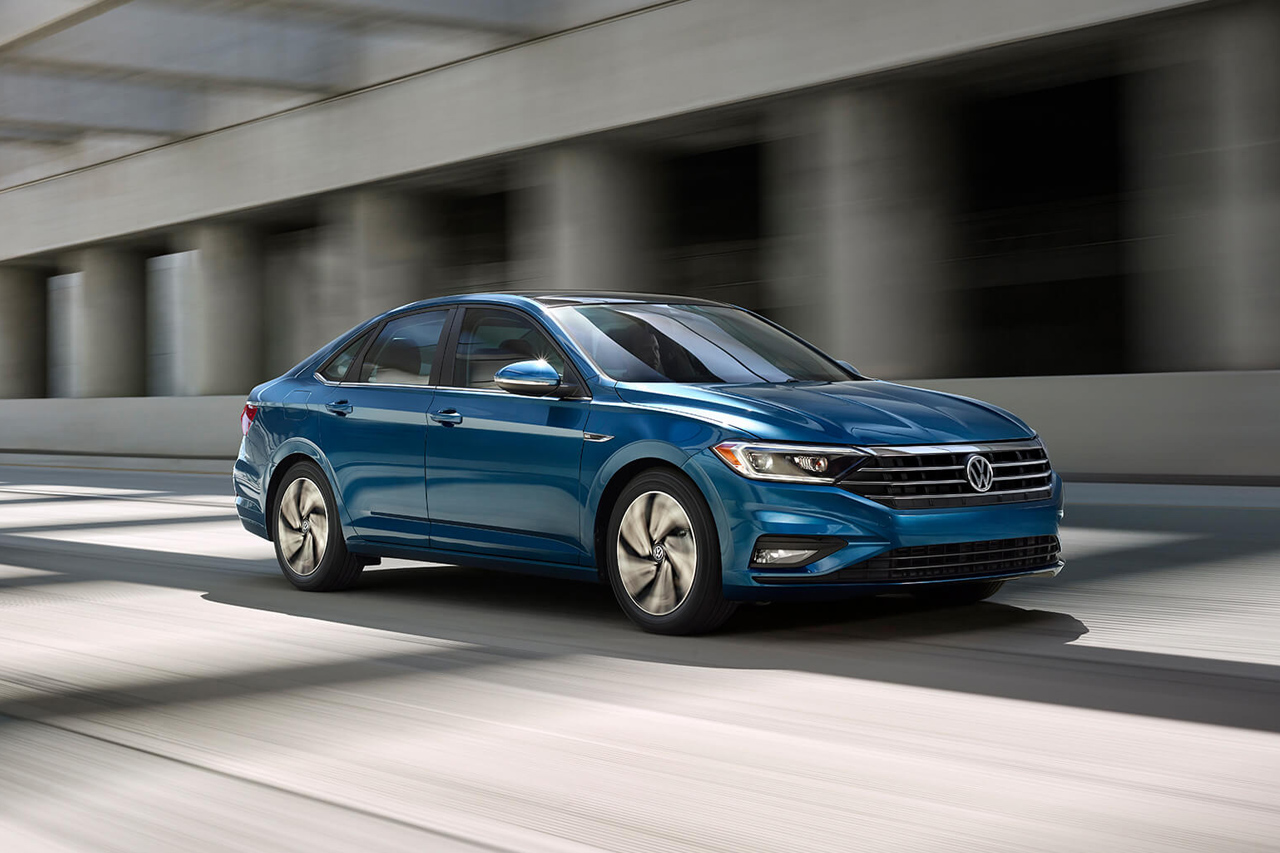 Redesigned. Not overdesigned. Rather than adding needless flash, the Jetta has been redesigned for a tasteful, more premium look and feel. One quick glance is all it takes to appreciate the result.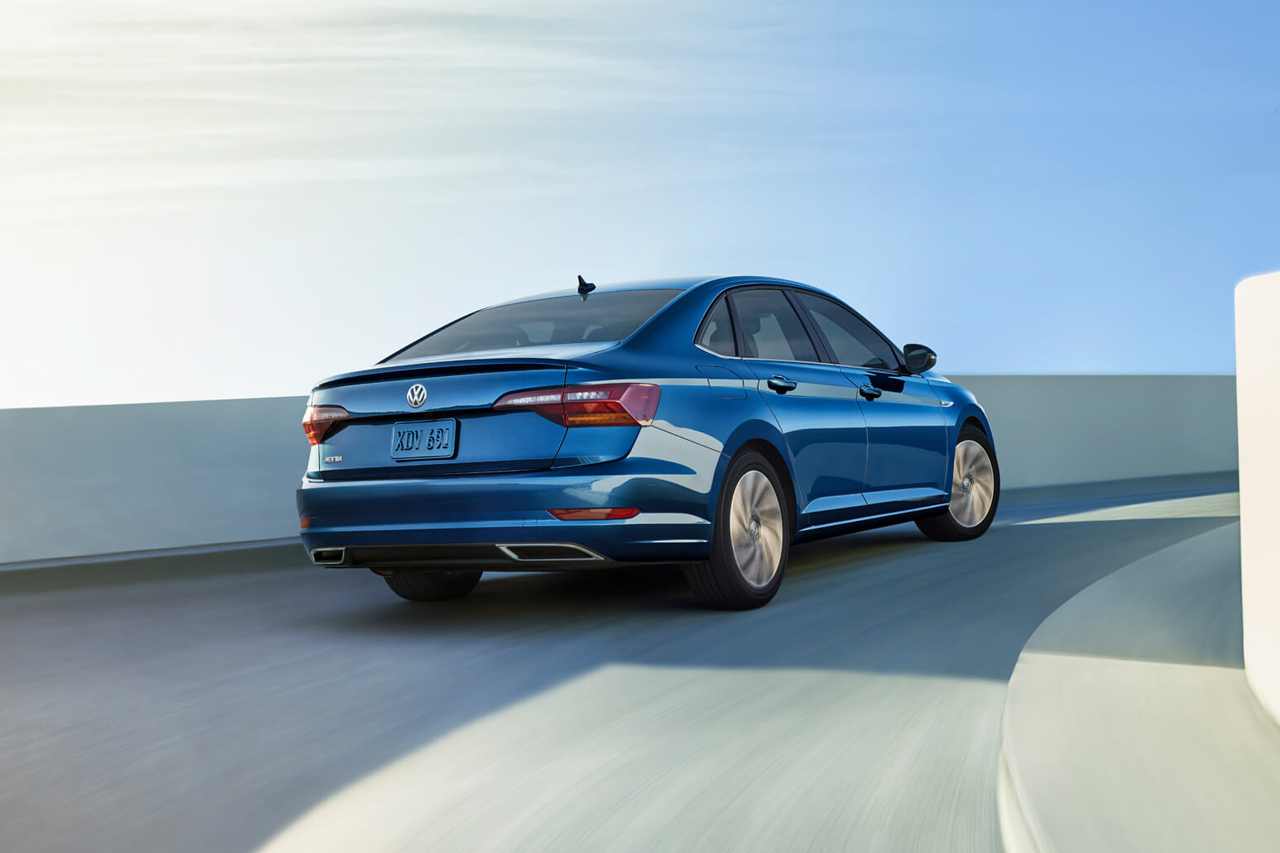 All-new design. It's sportier and sleeker, with a sculpted hood that makes a statement without screaming. The overall effect stands out anywhere.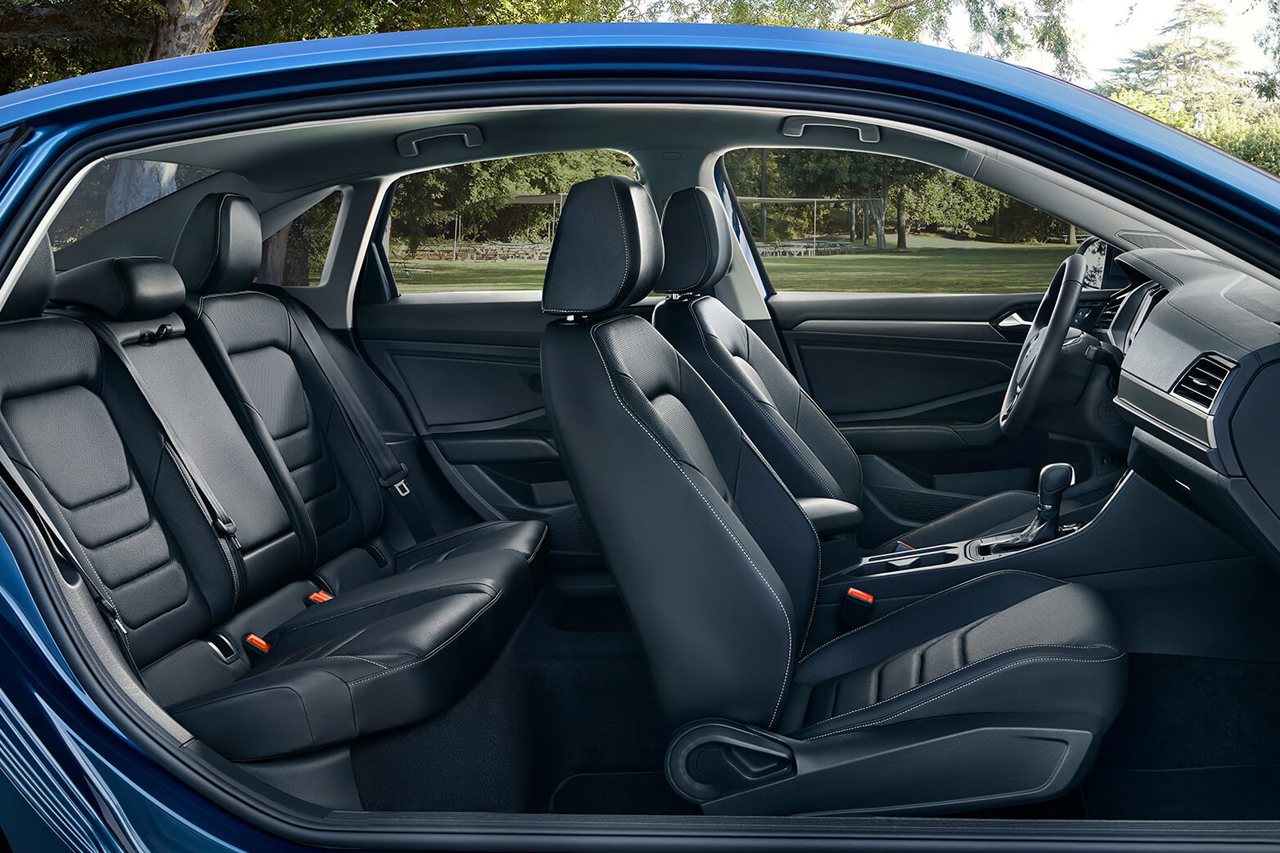 Just the right amount of everything. We call it a driver-focused interior. You'll call it the "I can't believe I get all this cool stuff interior." Either way, you'll wish you had a longer commute.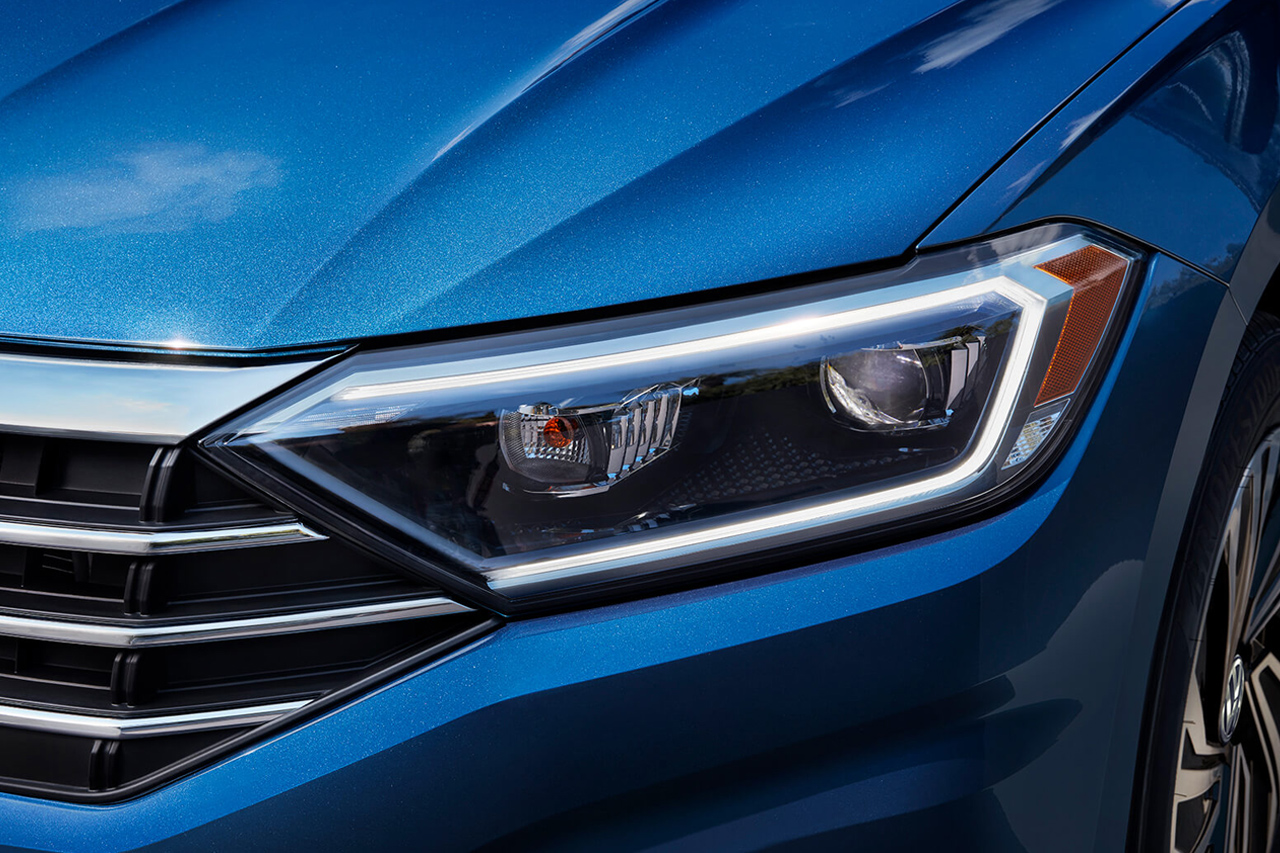 Breakthrough technology. Well within reach. Innovative technology features help enhance the driving experience without getting in the way. It's tech with a purpose, not just tech for the sake of tech.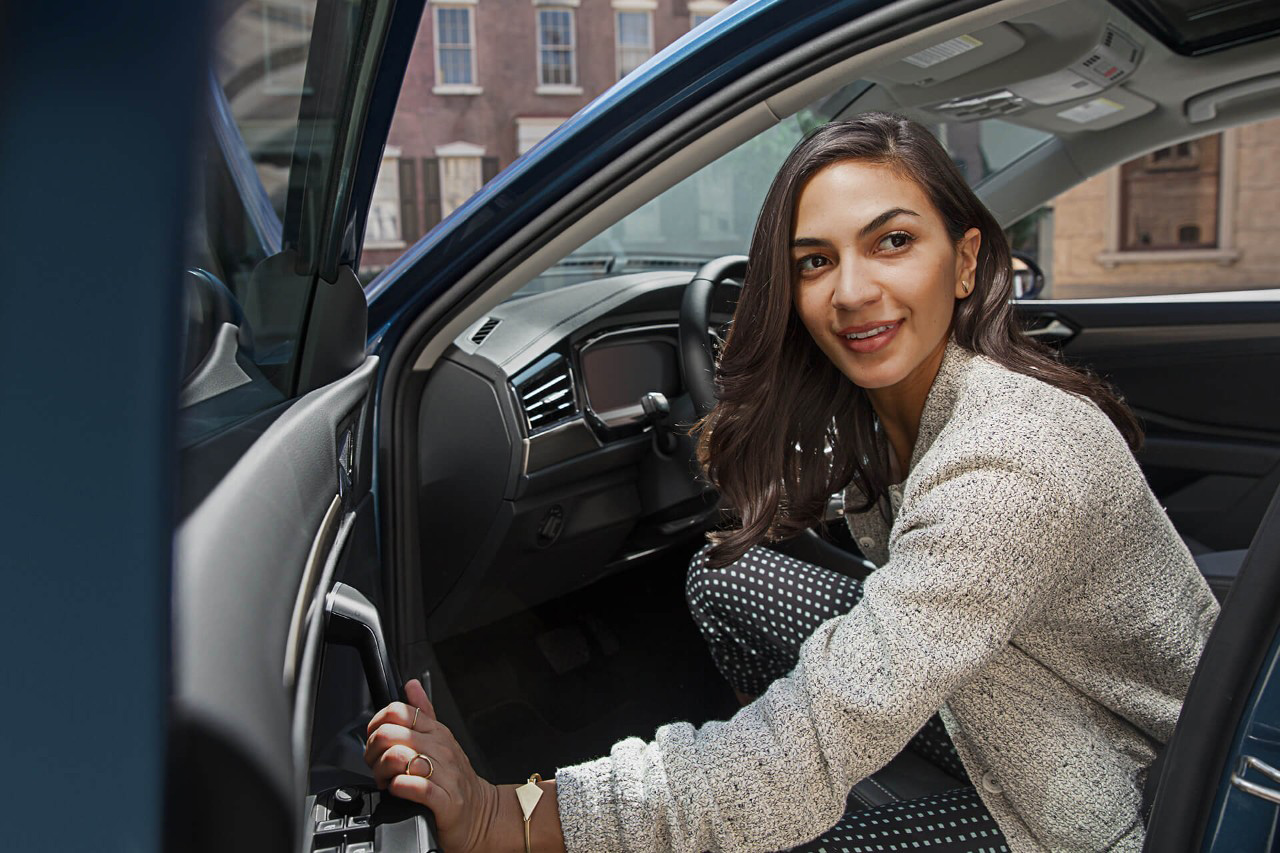 Add a few followers. Our performance standards are simple. Performance comes standard. There's plenty of torque, smooth confident handling, and lots of old-fashioned fun.

New 2019 Volkswagen models now offer one of America's Best Bumper-to-Bumper Warranty
6 years / 72,000 miles
Almost all new 2019 VW models offer comprehensive 6 Year / 72,000 mile warranty coverage
• Chevy, Ford, Honda and Toyota only offer a 3 Year / 36,000 mile warranty
• Hyundai, Kia and Mitsubishi SUV stop short at 5 Year / 60,000 miles
Having a comprehensive warranty gives you the confidence to do what you want: Drive your vehicle whenever and wherever you want it to go. Take the road trip with the added confidence that Volkswagen has your back should you need it.
This will cover the engines, transmissions and nearly everything else. Volkswagen's warranty is not just twice as long as most of its competitors, but it also is transferable to the vehicle's next owner, which adds residual value to the first owner's sale and confidence to the second owner's experience. Win-win.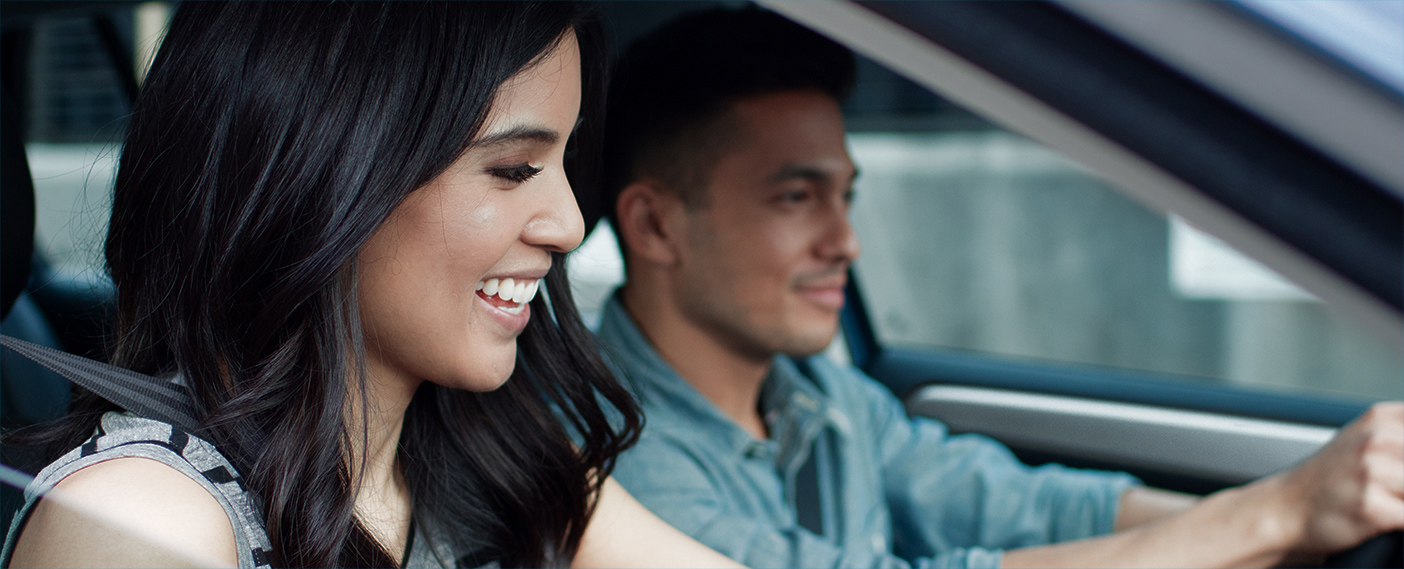 Free-of-charge warranty repair
Repairs covered by the warranty are free of charge. We will repair the defective part or replace it with a new or remanufactured genuine Volkswagen part for the life of the warranty.
Plus, the warranty is not just desirable, but fully transferable.
If you sell your Volkswagen within the warranty period, your New Vehicle Limited Warranty goes with it. The remainder of the vehicle's warranty coverage transfers to the new owner at no cost to you.
Reduced cost of ownership
The new 2019 Volkswagen Jetta is loaded with value in its list of standard equipment, but perhaps the most valuable is the warranty itself. With 6-year / 72,000-mile new car warranty terms, the 2019 Jetta has what Volkswagen is calling the "best transferrable bumper-to-bumper SUV warranty in America". The new warranty doubles the typical 3-year, 36K mileage found on most vehicles, offers full new car coverage and can be transferred beyond the first owner.
"We specifically designed and built the all-new 2019 VW Jetta for American customers. This warranty further addresses the needs of American buyers head-on," says VW of America CEO Hinrich J. Woebcken. "We're confident in the reliability and workmanship of our family of models, and we want our customers to be confident in their purchase. We believe this warranty will lead to reduced cost of ownership for Volkswagen owners."
---